Stepping Stones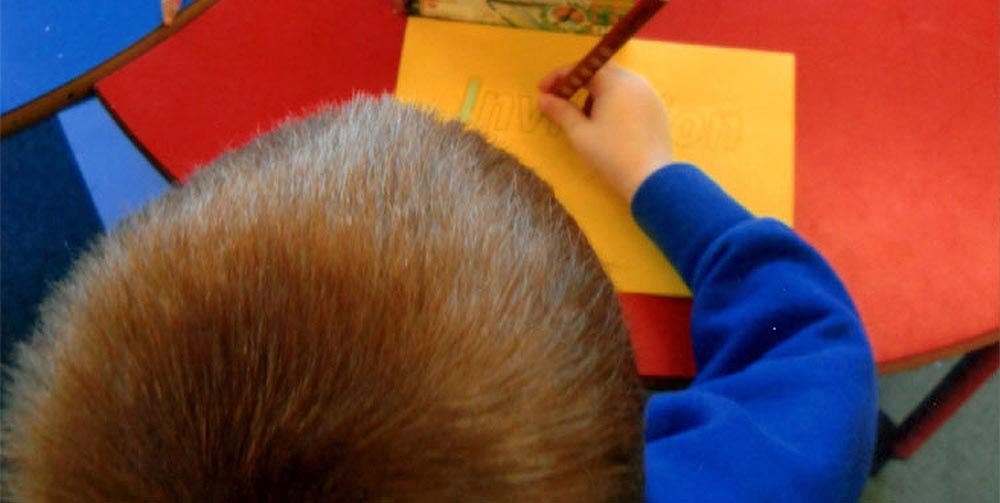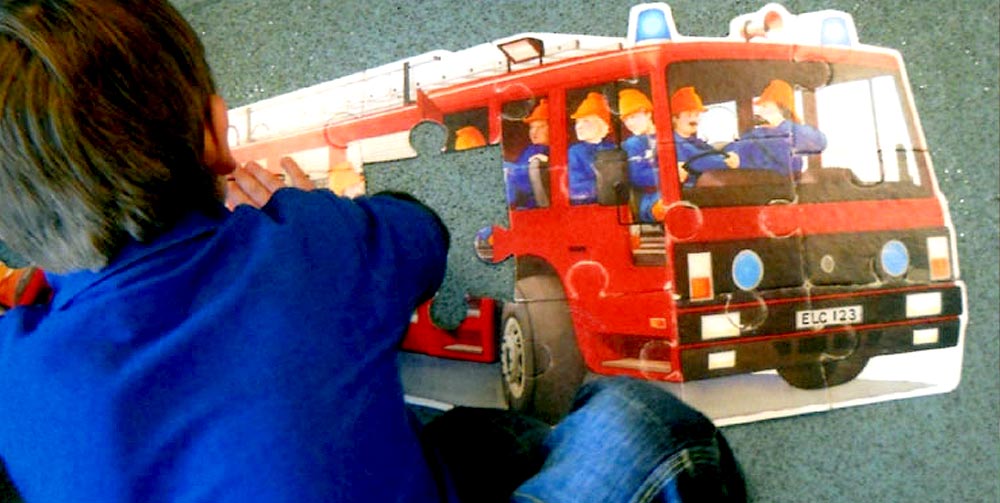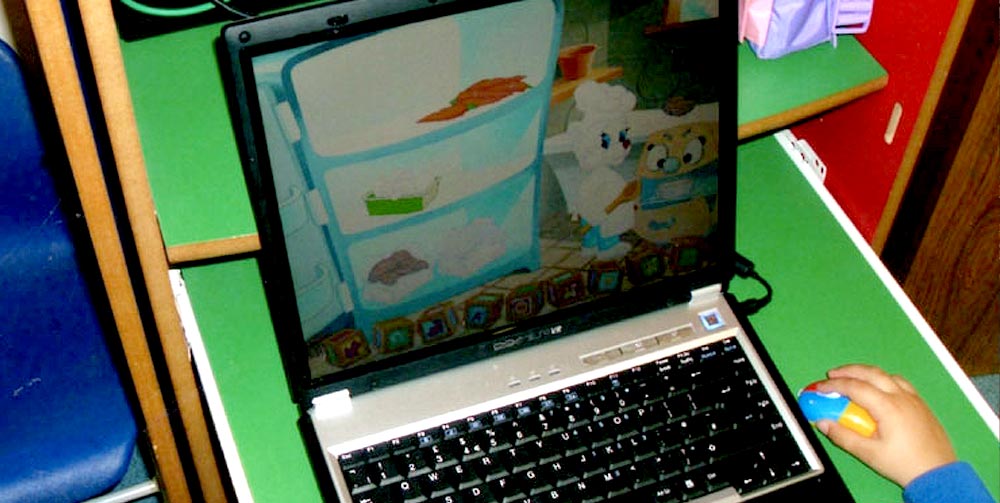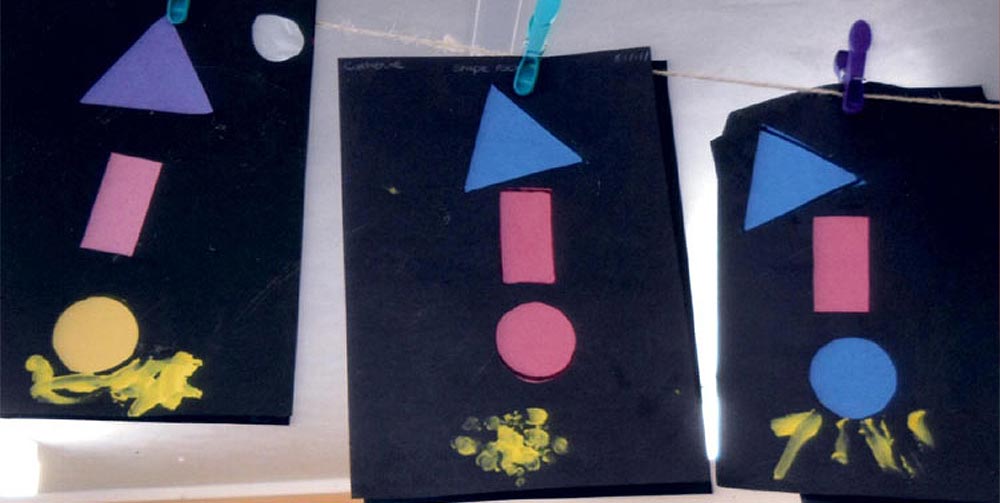 Your child will be commencing full time education at the next scholastic year and as such is eligible to join this dedicated group in the demountable within the school grounds.
We use this as a 'Stepping Stone' to "Big School".
This is run on the same lines as Pre-school, with the children learning through play to prepare them for the transition to school. Most children of this age are active learners and develop their cognitive skills through investigation and exploration. Stepping Stones allows every child to develop these skills within a supportive environment of child initiated learning. Giving children the opportunity of independent learning allows them to grow and develop confidently at their own pace, and enables staff to meet the needs of every child in the group.
Every child within Pre-school has a personal Learning Journey enabling us to track their progress and to celebrate achievements not only within the setting but also from home. Every folder is unique, representing the development over all the areas of learning in the Early Years Foundation Stage. We also take photographs of the children at play or with some special drawing or model they have made. This folder soon develops into a snapshot of the children's time at Pre-school.

During these sessions the children also have the opportunity to participate in cooking activities at specific times in the year. Giving children the opportunity to participate in "hands on" activities encourages them to explore, investigate and question, building independence of thought and consolidating cognitive development. Children build confidence in predicting outcomes and speaking out within a group environment
We use the school playground and the wooden adventure area when the weather is suitable, this gives the children confidence in being in the larger environment. Enabling children to experience the wider school environment allows staff to reassure and support them with their transition to school.
We have dedicated hall time twice a week within the school, which again helps your child become used to the school facilities. Children are regularly invited to assembly productions, story-time and sports days.
Stepping Stones enables every child the opportunity to develop the confidence, learning skills and independence to make a smooth and easy transition to their next school.

We would like to
introduce you to
"Bananas"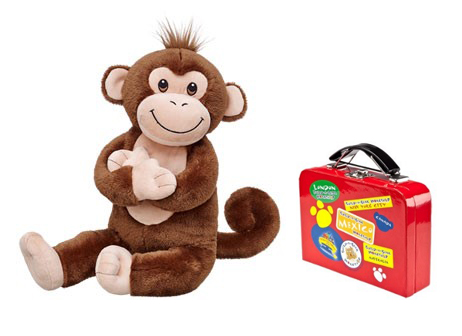 Bananas can't wait to be taken home with our Stepping Stones children and enjoy a sleepover, trip to the park, a picnic or seat at the dinner table but you must remember to take a photograph of Bananas and ask Mummy or Daddy to write in "Bananas' Book of Adventures" so his adventures with you can be shared with your friends at pre-school.
Every Stepping Stones child will have the opportunity to take him home.