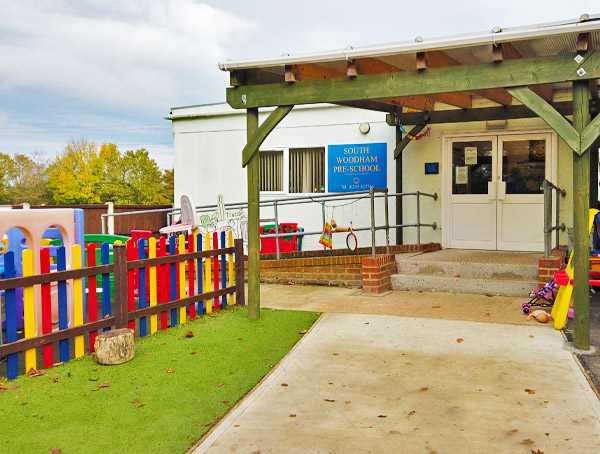 At South Woodham Pre-school we nurture our children's confidence and self-esteem.
Our focus is on positive relationships with all children and their families, working together towards an inclusive curriculum that incorporates every age and stage of development.
We aim for an atmosphere of co-operation, with respect for individual differences and community values.