Our Facilities
Our main building is a purpose built demountable building which consists of one large and one small room, a kitchen, child-sized toilets, and an accessible toilet. Access to our premises is through large gates on Brent Avenue.
We have an outside area which is securely fenced off from the school. We use the school playing field and playground on occasion. There is also an adventure play area belonging to the school which we have access to.
We currently have 12 members of staff. The ethos of the Preschool is all staff will be qualified to a minimum of CACHE Level 2 with the expectation of attaining CACHE Level 3 Staff have completed an Enhanced CRB and hold current First Aid qualifications.
We have a Special Needs Co-ordinator (SENCo). The role of the SENCo is crucial for early years settings in supporting early identification and intervention for children with special educational needs and will be a useful contact for you if you have any concerns about your child's development.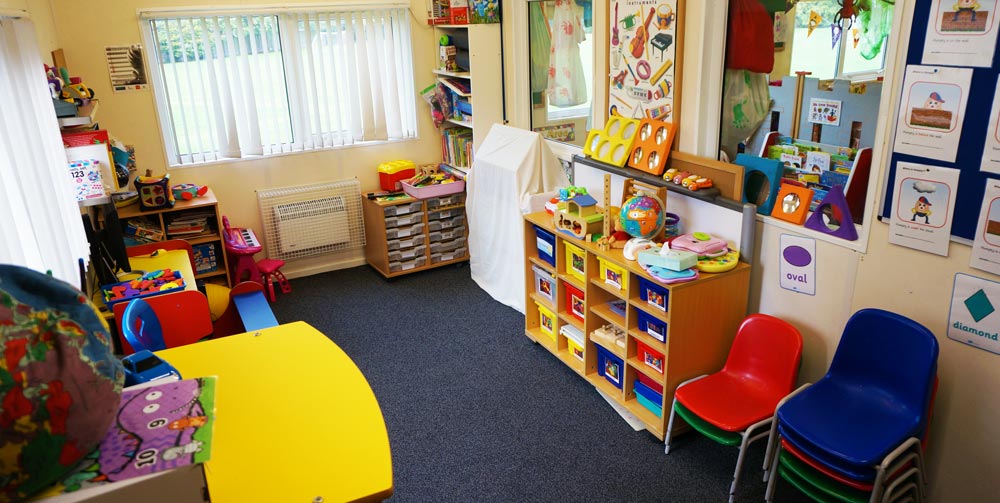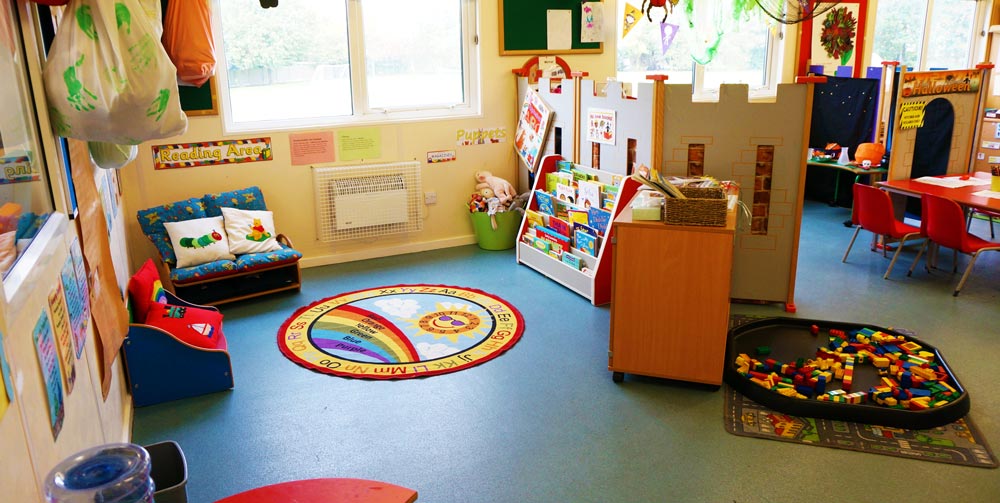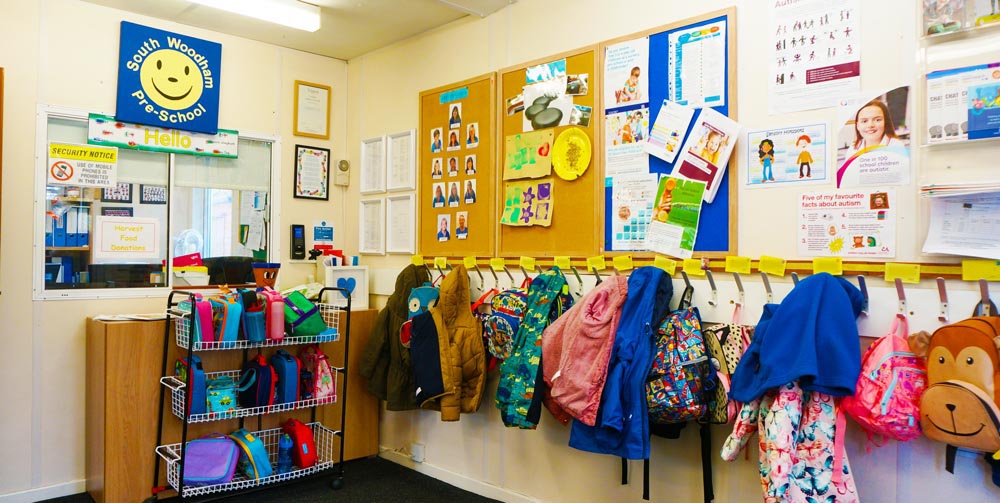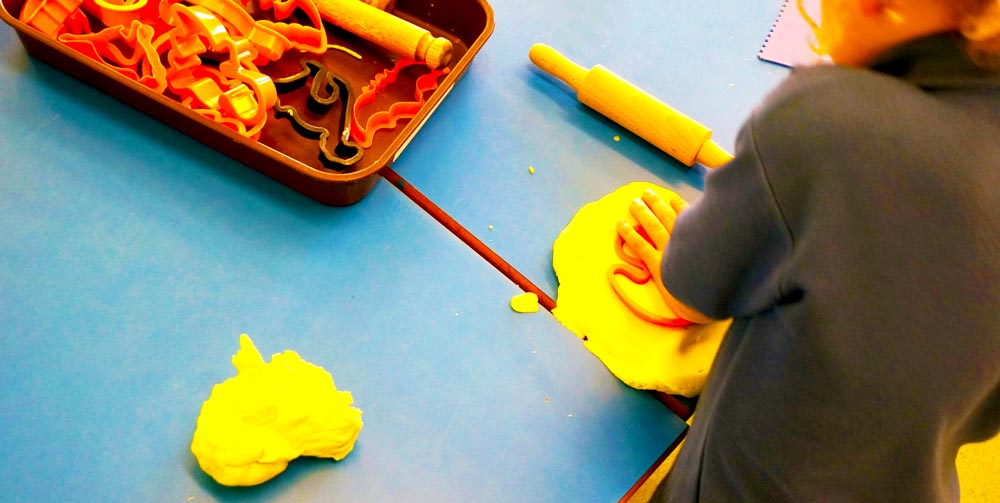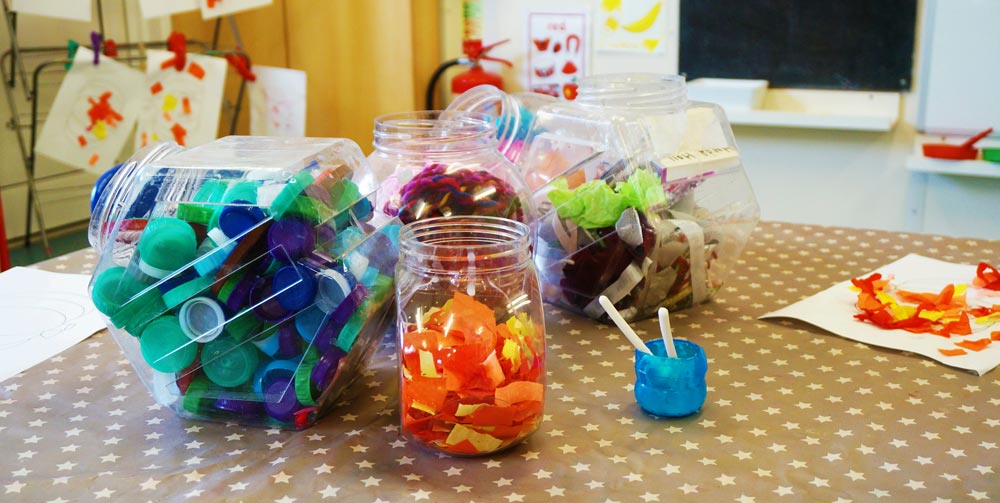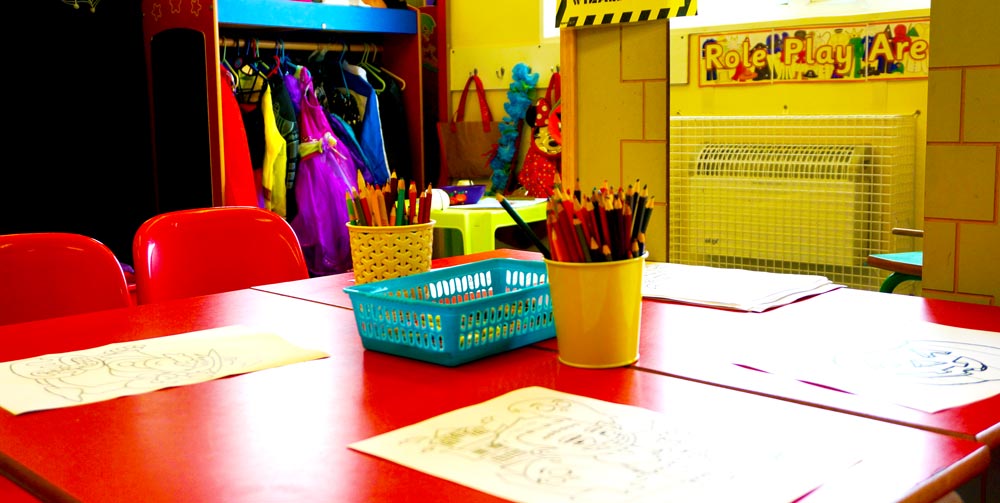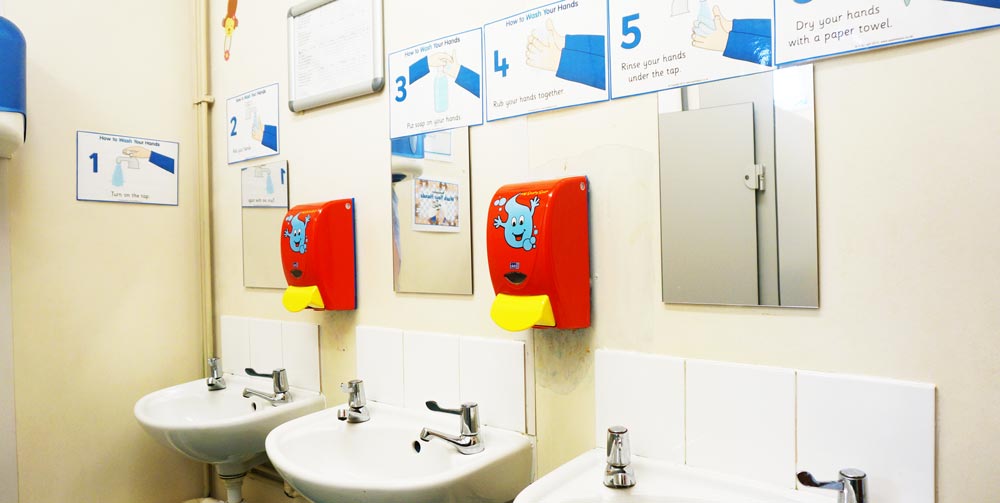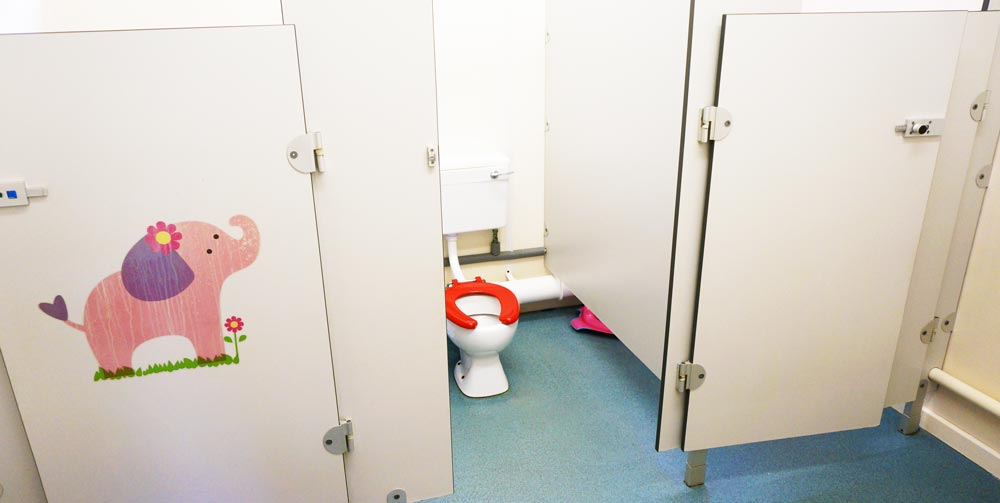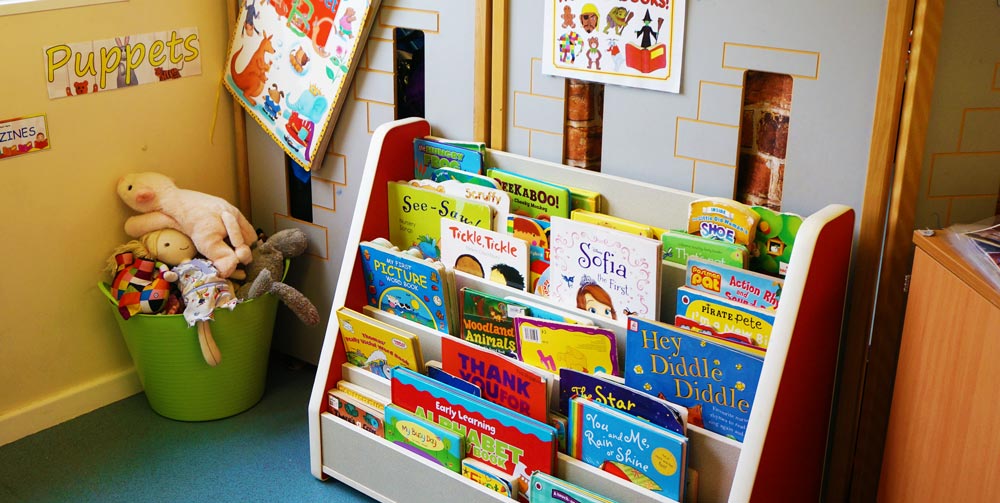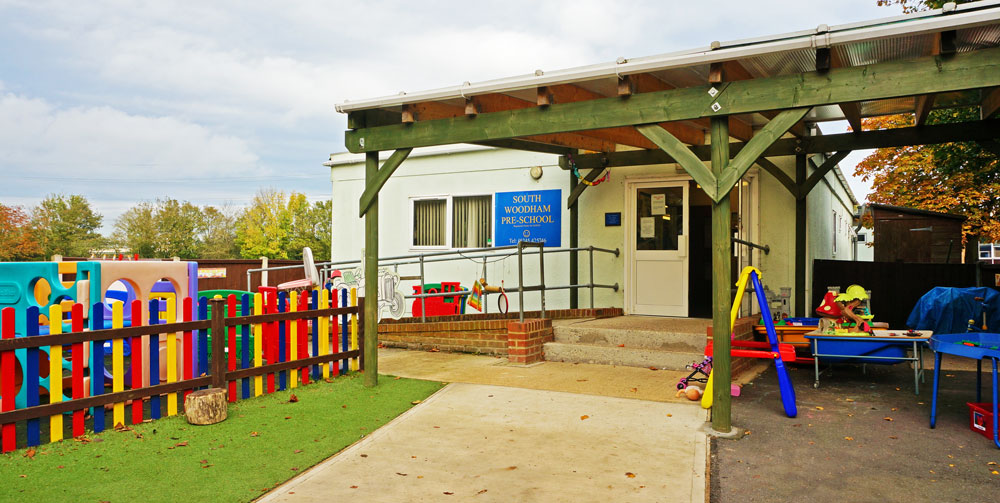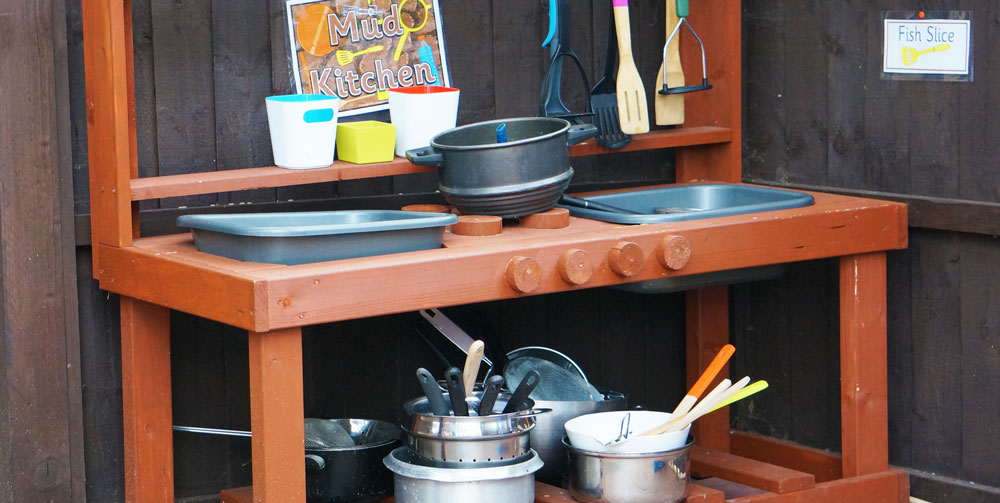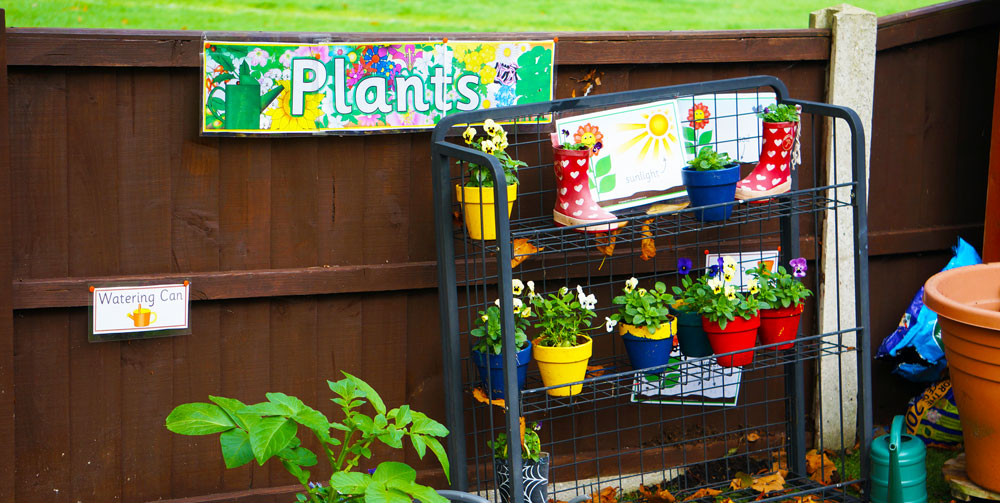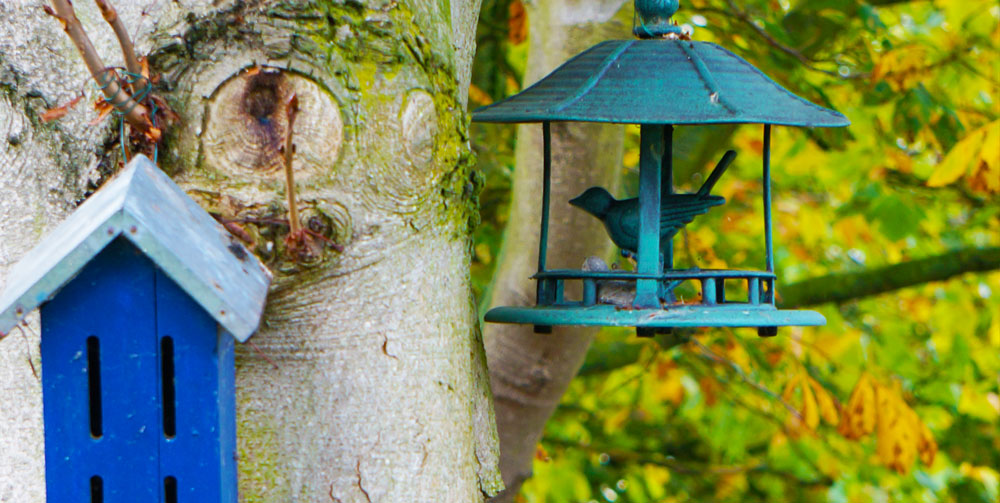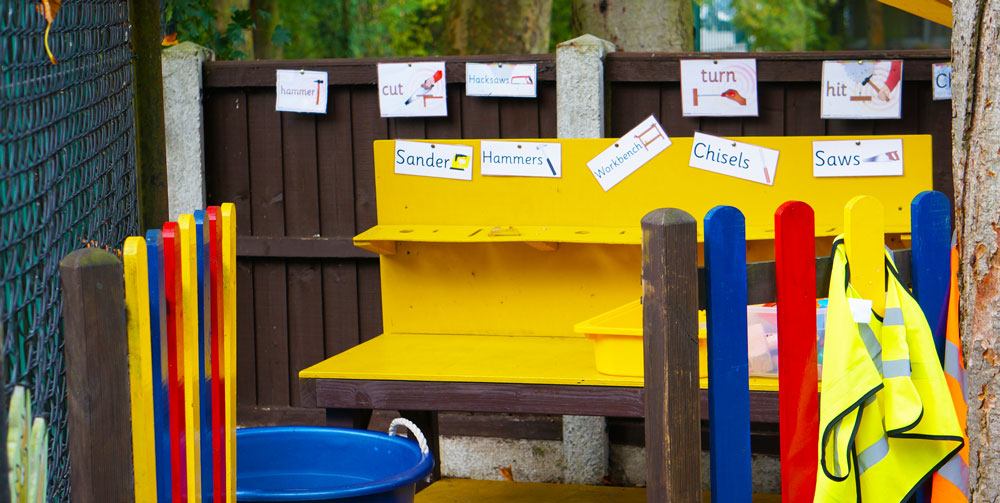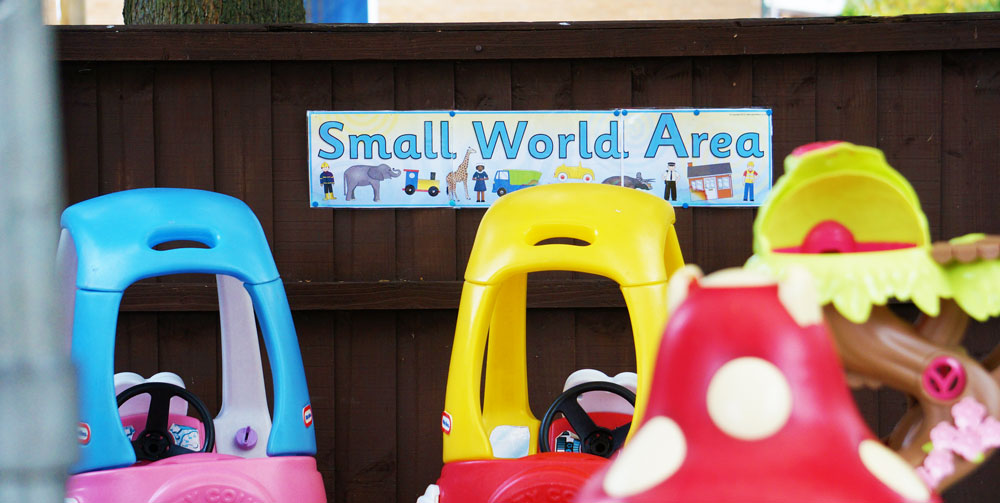 Our outside area is accessible throughout the year, whatever the weather. Permanent resources include playhouses and a large climbing frame. Other resources are used as per curriculum planning and these include wheeled vehicles, pushchairs, sand and water play and a trampoline. We also have a large range of balls, hoops and a parachute. As we have access to the school field this gives the children the opportunity to explore a larger environment.